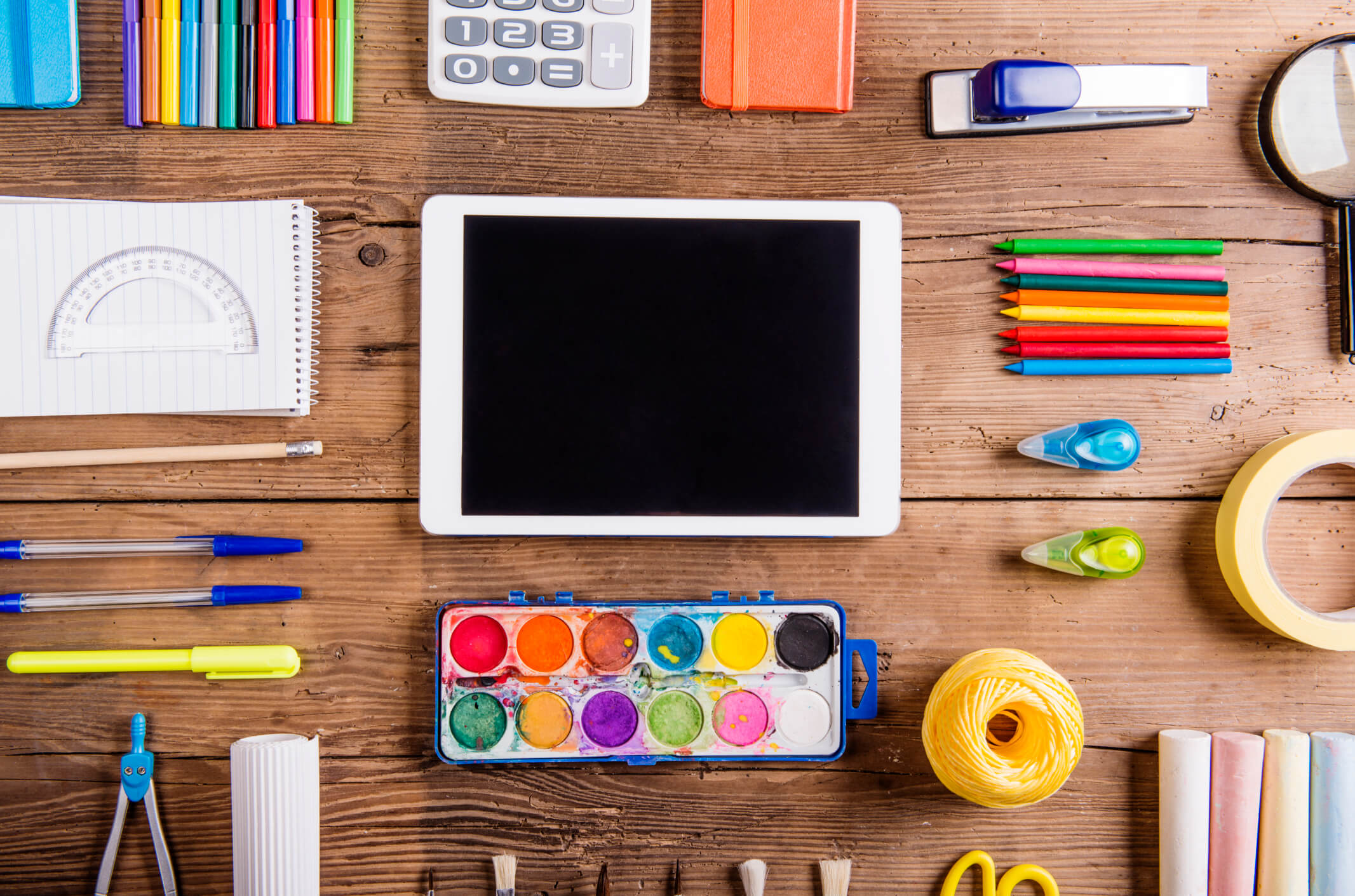 The design of your website plays a critical role in the success of your business. A shopper's visual experience is the first and foremost factor when deciding whether or not they're there as a visitor or a shopper – a decision they'll make in a fraction of a second.
While some may argue that design is a superficial element, studies show that initial trust worthiness isn't determined by a store's catalog and the quality of their products, but rather a quick one-second glace at a store's design. According to Randall Smith, the founder of brand management agency Modern 8, "if a good design is doing its job, it is managing your perception of an experience in many ways – both obvious and not so obvious. How you feel, and therefore whether you're going to engage and buy, is directly influenced by the design of a website, package or a business card."
As Smith and countless marketing studies suggest, in today's highly visual, competitive market, a lackluster website design will get a business nowhere. And while template selection is the largest and most critical component of design, it's not the only factor that affects a visitor's experience. By implementing design add-ons, overall visual experience can be enhanced further with applications that improve appearance, functionality and navigation.
With 3dcart's design add-ons, you can elevate your store's design and provide visitors with a more aesthetically pleasing, easier-to-navigate website. Check out some of the amazing design add-ons that 3dcart has to offer:
Parallax Slider: If you're looking to wow visitors at first glance, look no further then our Parallax Slider. With a parallax slider, slides and content glide into view at different speeds, creating a captivating illusion that will immediately grab your visitors' attention. This visually intriguing design add-on includes the installation of the Parallax Slider and the custom design of two professional banners.
To view a demo of our Parallax Slider, click here. To learn more, visit our app store here.
Dynamic Dropdown Menu: A dynamic dropdown menu is a surefire way to improve a visitor's experience right off the bat. With a dynamic dropdown menu, you can organize your categories into smaller sub-categories that are clearer and easier to navigate, an important feature considering difficult navigation is a leading cause for cart abandonment. Not only will this menu reduce clutter on your homepage, it will allow visitors to quickly and efficiently find what they're looking for, leading to increased sales and higher customer satisfaction.
To learn more about Dynamic Dropdown Menus, visit our app store here.
Category Filters: As an online merchant, it's your responsibility to ensure customers can easily and efficiently find what they're looking for. By setting up category filters, customers can intuitively refine their category results by choosing specific filters that will narrow down their search. Whether a customer needs to narrow down by size, color, price, brand, or some other filter specific to your market, category filters makes it easy to improve site navigation for customers, and consequently, provide you with better conversions and more sales.
To learn more about category filters, visit our app store here.
Category Swatches: Show customers exactly what you have to offer with category swatches. This add-on will display product variations right on your category pages. Every option using a dropdown image will automatically display directly on the category page as swatches beneath the thumbnails of your products. Cater to hurried customers on the run by ensuring product variations are viewable at first glance.
To learn more about category swatches, visit our app store here.
The holiday season is just around the corner and there's no better time to improve your store's design. Browse our highly praised add-ons and get the competitive edge you need for the busy months ahead. You can check out all of our design add-ons here.